Shopping Cart
Your Cart is Empty
There was an error with PayPal
Click here to try again
Thank you for your business!
You should be receiving an order confirmation from Paypal shortly.
Exit Shopping Cart
A Christian Connection News Source
| | |
| --- | --- |
| Posted on August 18, 2012 at 4:01 PM | |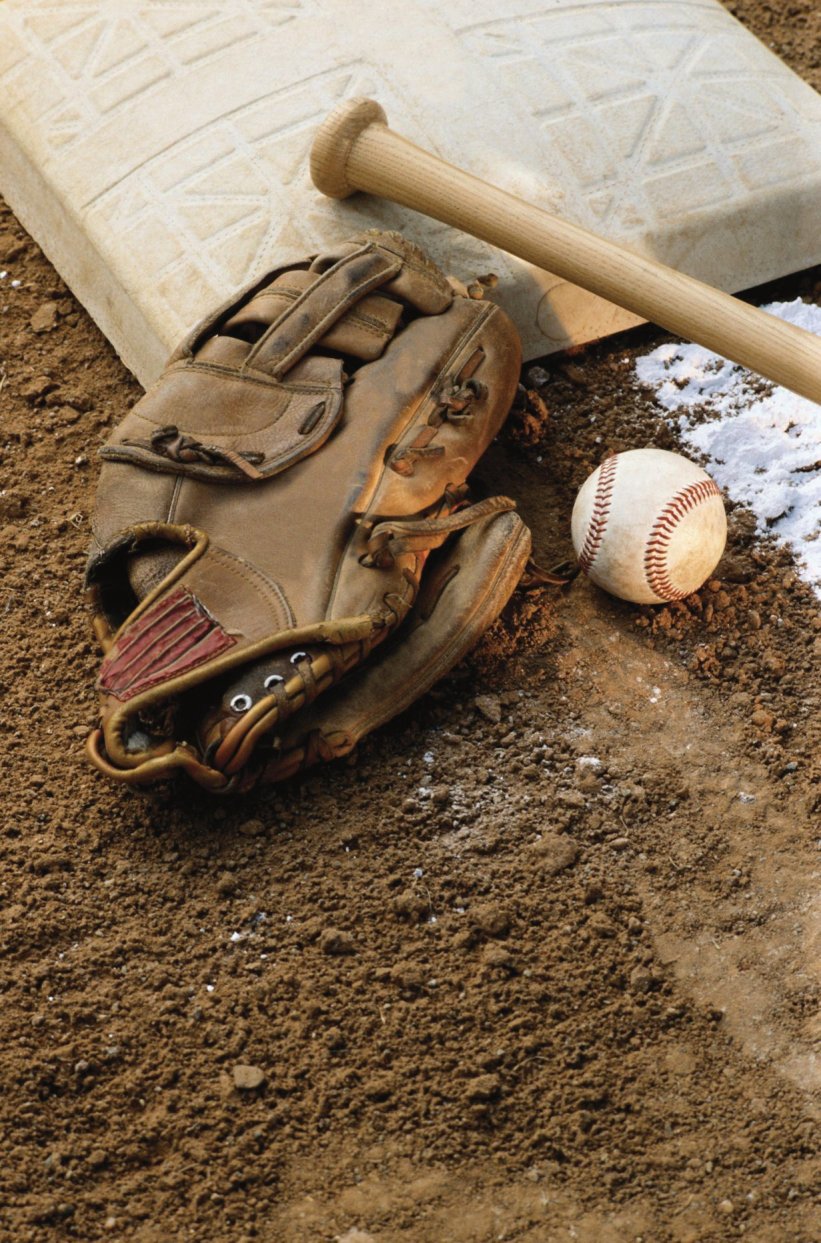 I heard a sermon that I needed in the summer of 2000 - "Three Steps and You're Out". 
The sermon was all about our personal ruts and how to get out of them.  The minister's text was taken from Isaiah 43:18-21.  As he taught, he instructed the congregation to forget the former things, giving no consideration to the old things. 
Further, he expounded from the text, to accept the new things and above all, give God all the praise he so richly deserves.
The minister then provided 3 steps to aid in the climb out of our personal ruts, whatever they may be.  Step one was a known automatic for a seasoned Christian - "Put God first".
Step two, another no brainer, "Lean on God".  But the kicker included, not partially, but in every respect.  The minister profoundly stated that "God will meet you at the "Red Sea place in your life" and lead you through your hardship.  Most importantly, he will deliver you.
Step three definitely hit home - "Listen to the Lord".  The problem was that I thought I was listening.  But then I discovered, how could I listen when I was constantly on the move - ALWAYS DOIN' STUFF!  I learned that in order for me to listen, I needed to be still - - not looking at HGTV, writing business proposals or doing whatever else was a priority at the time - but sitting still, expecting a glorious answer from God, my Redeemer - the only one that will ever truly know my heart.
Listening to that sermon in the summer of 2000 provided another stepping stone in the journey of my Christian walk.  I thank God for the minister and for allowing him to minister to my needs.  You see, God is constantly listening to us, we only have to be quiet long enough to receive our answer.  Let all who have breath praise the Lord! 
"Narrow is the way . . . ."
Categories: Comfort, Contentment, Encouragement, God's Plan, Growth in Christ, Living as a single Christian, Peace, Promises, Sacrifice, Scripture, Success, The Love of God, The Will of God, Trust
/