Shopping Cart
Your Cart is Empty
There was an error with PayPal
Click here to try again
Thank you for your business!
You should be receiving an order confirmation from Paypal shortly.
Exit Shopping Cart
A Christian Connection News Source
Speaking Out:
Our Unemployed Americans
It is amazing to me how the people we voted into office to serve and protect our interest continue to bicker issues that could be resolved if they would seriously give consideration to their true purpose in office.
As I read an online article concerning our unemployed Americans posted by The New York Times, I became embarrassed to live in a country that would allow their constituents, who are fellow tax payers and viable human beings to enter into a new level of poverty, recognizable only by someone going through the same turmoil. You see, I am one of the 1.7 million who is unemployed.
I initially read the article as a measure of self-interest – researching my options and getting unemployment Plans D, E and F into place. Quite frankly, Plans A, B and C didn't pan out. In actuality, I relinquished my research as I read the 470 comments attached to the article, which prompted this writing. My heart swelled with comradery and compassion as I read the comments of American seniors, mothers, fathers and single people of all ages crying out in desperation– trying to hold on to their very last –trying desperately not to trade their mortgage for a cardboard box.
Is this who we have become as a nation? God is certainly watching, and I am sure, just as many of us are – shaking His head in disgust at the actions and inactions of our congressional and senatorial leaders. Once again, I invite you to consider the passage of Luke 12:40-48. In this parable, Jesus warns us of the detriment of unfaithful servant.
Luke 12:40-48
You must be ready all the time, for the Son of Man will come when least expected.
"Peter asked, "Lord is that illustration just for us or for everyone?"
And the Lord replied, "A faithful, sensible servant is one to whom the master can give the responsibility of managing his other household servants and feeding them. If the master returns and finds that the servant has done a good job, there will be a reward. I tell you the truth, the master will put that servant in charge of all that he owns. But what if the servant thinks, "My master won't be back for a while," and he begins beating the other servants, partying, and getting drunk? The master will return unannounced and unexpected, and he will cut the servant in pieces and banish him with the unfaithful.
And a servant who knows what the master wants, but isn't prepared and doesn't carry out those instructions, will be severely punished. But someone who does not know, and then does something wrong, will be punished only lightly. When someone has been given much, much will be required in return; and when someone has been entrusted with much, even more will be required. Luke 12: 40-48, New Living Translation.
I Must Add -
My purpose for this writing is to bring awareness, not only to the heartless politicians that will not allow assistance to our unemployed Americans, but to make you aware as citizens that the needs of our unemployed are everyday needs - 24 hours a day.
Certainly, there are many who have empathy and shake their heads in disgust over the unemployment situation, but in the end, you are warm and comfortable in your homes – mortgage paid, utilities paid, insurance paid, food on the table, and you will rest well for the night. Only when you hear again the report of $0 dollars coming into the homes of unemployed Americans – will you share the utmost empathy. And again, at the end of the day – all is well with you and the people in your household, and your nights rest is once again well.
Many of the people who left comments on The New York Times article, have already lost their homes and cars. Others wrote about the simple need of toilet paper, providing meals and clothing for their growing children, having the luxury of utilities, or having a phone and internet for job searches.
Please remember, for those that you know who are unemployed, whatever your needs are - they have the same needs– a place to stay, utilities, transportation and food. My brothers and sisters, thank you for the submission of your heartfelt prayers and please if you can, go a step further and extend a hand to help those families in need. May God continue to bless and keep you. Selah.
Prayer
Thank you Lord for your many blessings, we praise your holy name.
We thank you for being watchful over the many individuals that are in need of your care and the benefit of your blessings. Lord we ask that you touch the hearts of the men and women who are responsible for the decisions that effect our unemployed Americans. Help them to understand how lives are affected when they are not responsible stewards in their positions. Father we also ask for renewed strength, viable jobs and positive attitudes for those individuals seeking employment; and a special blessing for those that come forward to help their brothers and sisters in Christ in their time of need. In the wonderful name of Jesus we pray - Amen.
TSB Is 3!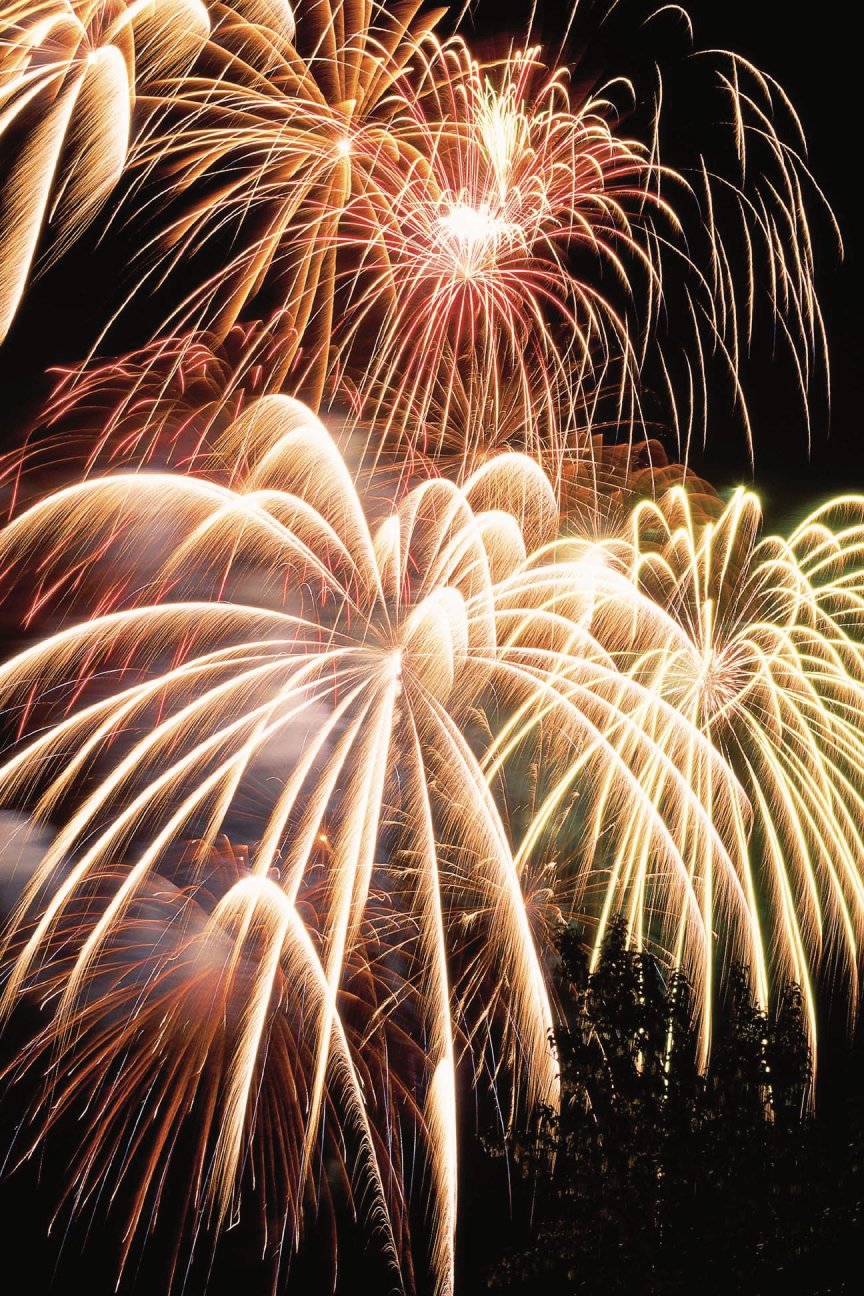 This is the third anniversary of TheSingleBlessing.com! Three - a divine and powerful number is one that TSB meets with great expectation. With our Lord and Savior at the helm, we look forward to continuing to minister to the needs of Christian singles globally.
As TSB celebrates our third anniversary, the primary purpose of God's plan is brought to mind – the furtherance of the Kingdom.  Considering the full spectrum of His plan, we ventured out into the fields and found some who had chosen to dedicate themselves to obedience and truly accept God's call to work on complex field assignments. 
Starting on this anniversary date, TSB will annually recognize and celebrate outstanding soldiers who have been diligent in their spiritual assignments by giving them the "Abiding In The Fields Award".  Our first recipients are two men of God of great strength and character, Mr. Lewis Williams (CA) and Mr. Bret Griffin (AL). In obedience, they have worked tirelessly and set aside their own personal needs to complete a portion of God's amazing plan.
Then the word of the Lord came unto me, saying, before I formed thee in the belly I knew thee; and before thou camest forth out of the womb I sanctified thee, and I ordained thee a prophet unto the nations.  Then said I, Ah, Lord God! Behold, I cannot speak: for I am a child.  But the Lord said unto me, Say not, I am a child: for thou shalt go to all that I shall send thee, and whatsoever I command thee thou shalt speak.  Be not afraid of their faces: for I am withthee to deliver thee, saith the Lord. Then the Lord put forth his hand, and touched my mouth. And the Lord said unto me, behold, I have put my words in thy mouth.  Jeremiah1:4-9  Standard King James Version
Mr.Lewis Williams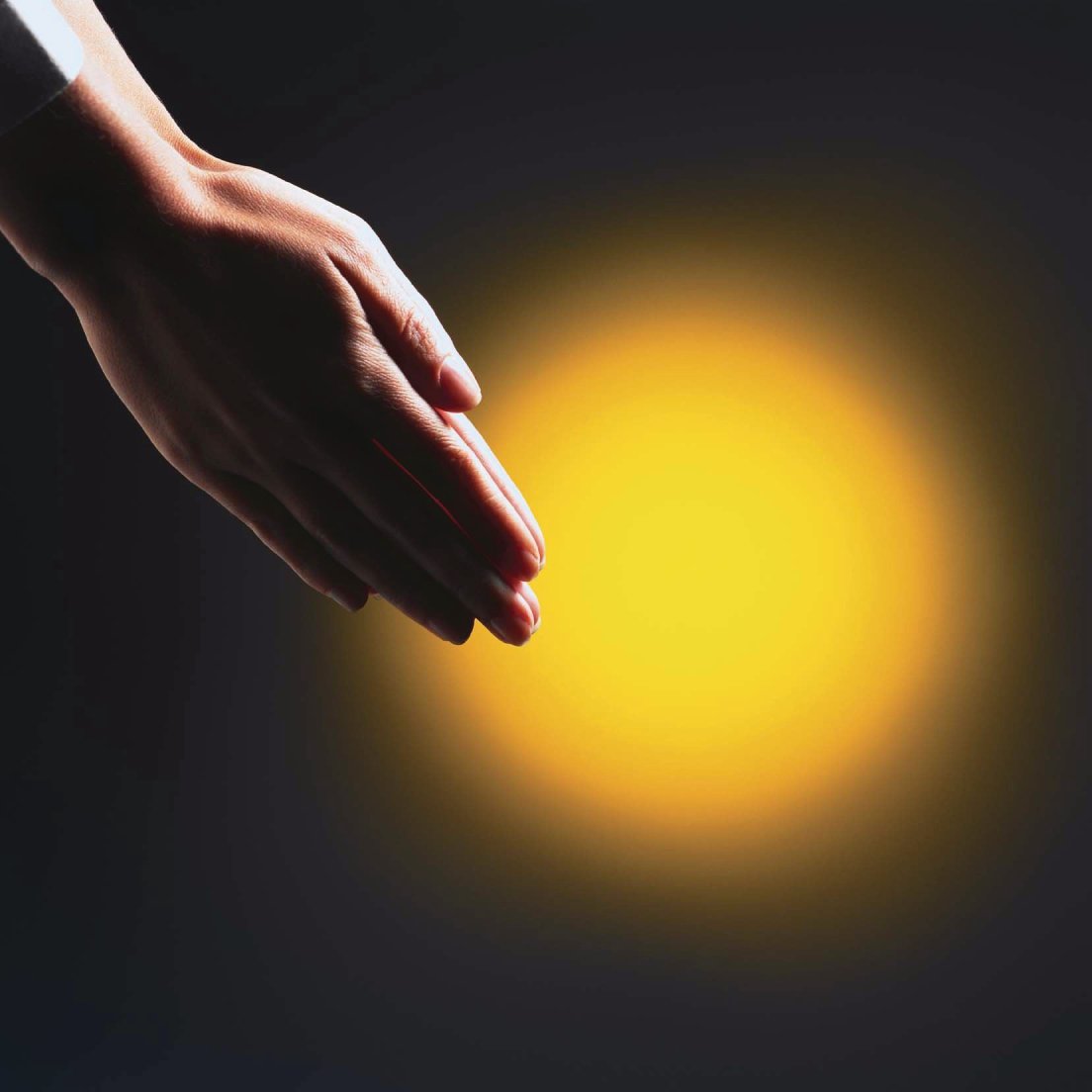 Our first recipient is Mr. Lewis Williams, aka Bro. Lew, a resident of Fairfield,CA who initiated a prayer ministry that expands across the United States.  As he sits in the captain's seat of this powerful prayer ministry providing guidance and giving clear direction, his extraordinary prayer warriors are diligent in receiving prayer request that can only be dealt with through a warrior's prayer and supplication.  As received, Bro. Lew provides status reports to his warriors often full of praises with positive results.  Divinely, this anointed ministry reaches many and oftentimes assists in provisions that are needed.
And yet, his captain's seat is but one facet of Bro. Lew's assignment.  He also extends his call by exhibiting outstanding work in the community with countless young people, providing the essentials that are needed for them to be successful in life. To these young people, Bro. Lew is a spiritual father figure, adult supervisor and a sounding board, while also supplementing many of their individual needs.  He is an extraordinary "Uncle" to many of the young people in Fairfield, and is loved and respected by all of "his children"and their parents. 
Onbehalf of the many that you and your warriors have stood in the gap in prayer for; the children of Fairfield that you have cared for, and the parents that you have ministered to and assisted, thank you Lewis for your work in exalting God's amazing plan.  Your many fruits will continue to be revealed.
Mr.Bret Griffin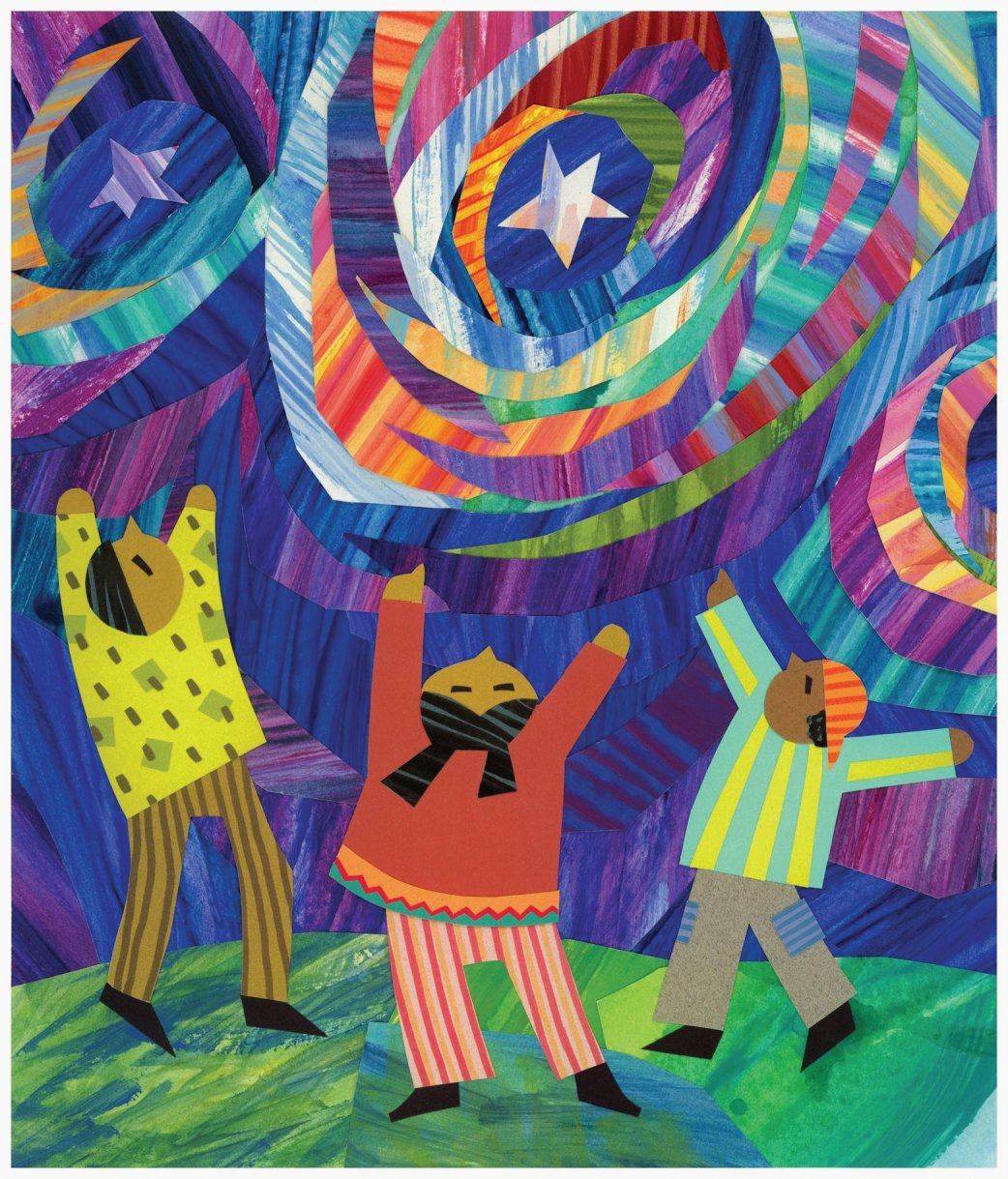 In the southeastern region of the United States, TSB found another soldier, Mr. Bret Griffin. He was called to be obedient to the instructions of God and his grandfather, Prof. H.Y. Griffin.
Bret recalls his grandfather having a vision to provide a park as a safe haven for the youth where they lived.  Upon retirement, he moved back into the community and dedicated a portion of land in honor of his grandfather for the construction of the children's community park.  "MyPark"was named by the children in the community and is located in the Yerkwood Community in Sumiton, AL.  
Bret has had the pleasure of seeing the fruits of God's work through young adults who have returned to the park to give positive reports of their accomplishments and endeavors.  Thank you Bret for your tenacity, but most of all- thank you for your obedience to answer the call.
Prayer
Praises to your name Father for once again allowing TSB to celebrate another year in existence. Your divine assistance to the ministry is neither wan nor faint – thank you!   Father, we also give thanks for TSB's introduction to many of your soldiers throughout the country that are boldly following your orders.  Father I pray that your soldiers continue to receive your blessings and that they are armed with all that is necessary to assist in conquering whatever may stand in the way of your will. We hold true to your promises Lord, and will forever give you all the glory, honor and praise.  Amen.
/