Shopping Cart
Your Cart is Empty
There was an error with PayPal
Click here to try again
Thank you for your business!
You should be receiving an order confirmation from Paypal shortly.
Exit Shopping Cart
A Christian Connection News Source
"Promises Kept"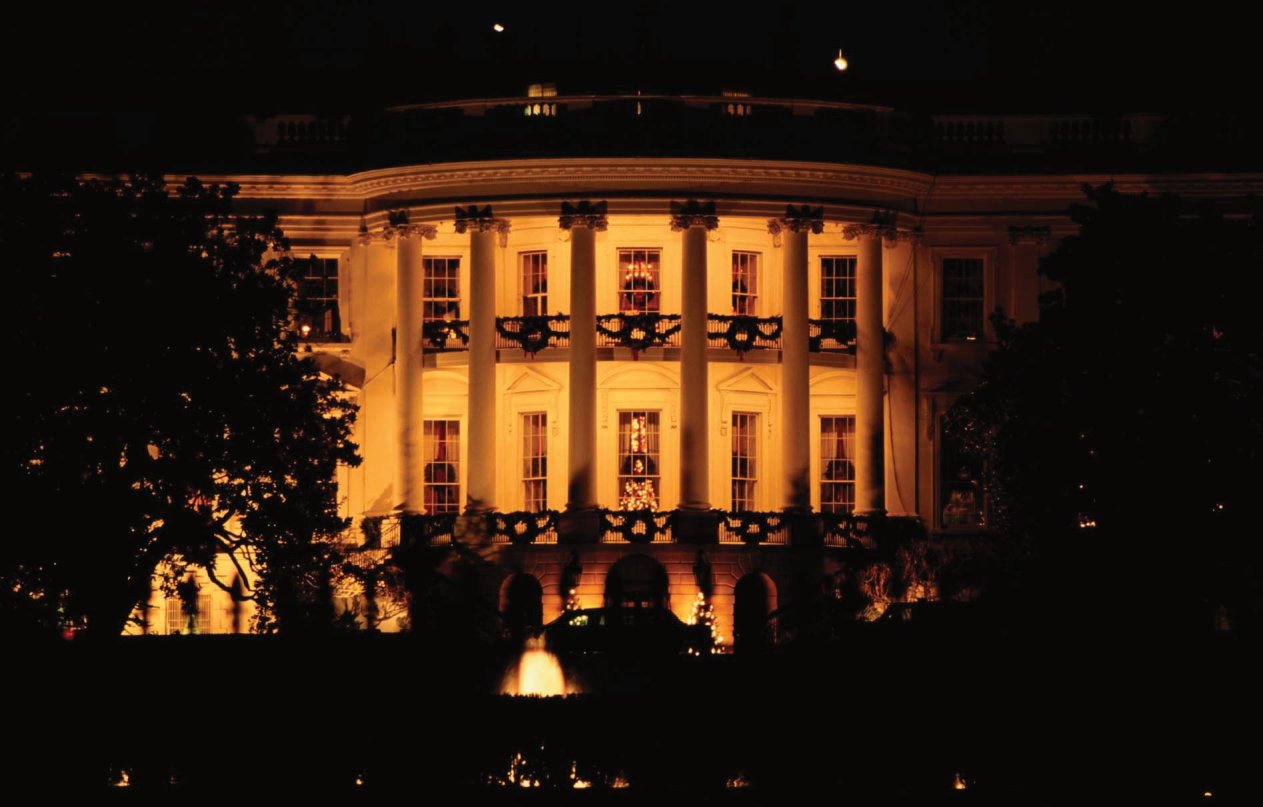 It is amazing that no matter what one might do, someone will find fault.
Today, November 11, 2011, on the eleventh hour of the day, the President of the United States visited Arlington National Cemetery and restated his October 21 announcement that all troops in Iraq will be coming home by the end of the year.  He further stated that we are also transitioning for the return of those troops serving in Afghanistan.
The response from the general population of the October announcement was complete joy!  After all, who wouldn't want their sons, daughters, husbands, wives, fathers or mothers to come home?
But once again, there was displeasure from many of our political heads of states.  Quite frankly the situation with their behavior, as in past times, was quite embarrassing.  Disrespectful remarks were made toward our President in his efforts to enhance the lives of the people of this country.
While many of us knew that we, as a country, weren't exactly hugging each other and singing Kumbaya, we at least thought that the hatred wasn't as prevalent as some of our political officials and citizens have openly shown us.
Where are we as a nation?  When will the circus on capital hill stop?  God is certainly watching, and I am sure, just as many of us are – shaking His head in dismay and shame.  It this America?  Why attempt to hold the United States hostage and deter progress?
The situation with our country brings a well known scripture to mind, Luke 12: 40-48. In this passage, Jesus reveals the parable of the unfaithful servant and warns us about preparing for His coming.  It reads:
You must be ready all the time, for the Son of Man will come when least expected."
Peter asked, "Lord is that illustration just for us or for everyone?"
And the Lord replied, "A faithful, sensible servant is one to whom the master can give the responsibility of managing his other household servants and feeding them.  If the master returns and finds that the servant has done a good job, there will be a reward.  I tell you the truth, the master will put that servant in charge of all that he owns.  But what if the servant thinks, "My master won't be back for a while," and he begins beating the other servants, partying, and getting drunk?  The master will return unannounced and unexpected, and he will cut the servant in pieces and banish him with the unfaithful.
And a servant who knows what the master wants, but isn't prepared and doesn't carry out those instructions, will be severely punished.  But someone who does not know, and then does something wrong, will be punished only lightly.  When someone has been given much, much will be required in return; and when someone has been entrusted with much, even more will be required.  Luke 12: 40-48, New Living Translation.
Selah. (Think on these things.)
Dr. Gina M. Stewart, the Pastor of Christ Missionary Baptist Church in Memphis, TN, once said that "if you think that when you get to heaven, you'll be sitting next to someone that looks just like you - - think again."
I pray sincerely for the hearts of our politicians.
My brothers and sisters, the one thing that I do know is that what God has for you, will certainly be for you.  Man has no power to circumvent God's holy plan.  That my friend, can be taken to any bank and you will definitely get a positive return.
May God continue to bless these United States of America, despite those that attempt to stand in the way of His plan.  And may He bless our President, Barak Obama.
Thank you Mr. President for caring and remembering your campaign promises and keeping them.
Note: The President has acknowledged that our veterans are coming home to high unemployment rates and has stated that the government is prepared to hire more veterans and called on the private sector to do the same.
/