Shopping Cart
Your Cart is Empty
There was an error with PayPal
Click here to try again
Thank you for your business!
You should be receiving an order confirmation from Paypal shortly.
Exit Shopping Cart
A Christian Connection News Source
TSB Is 3!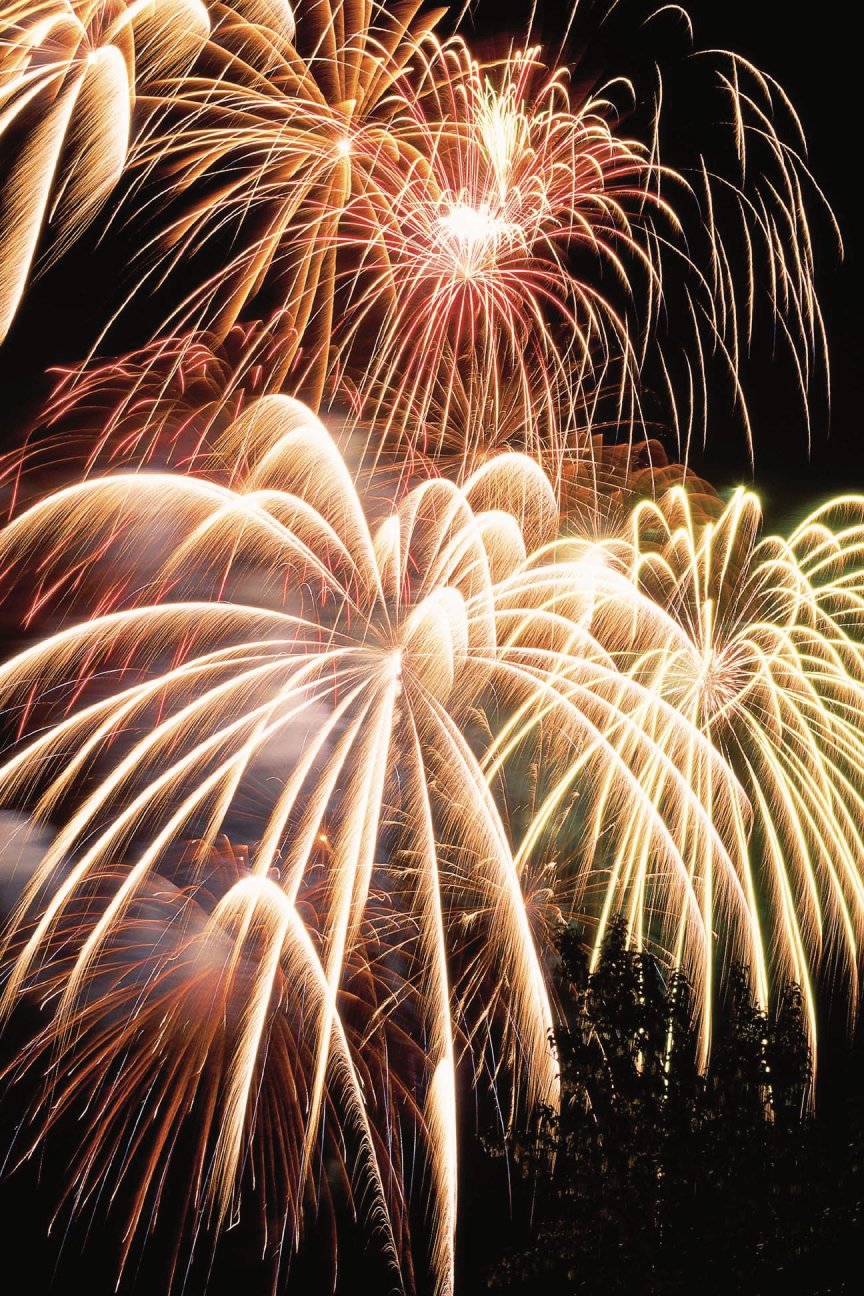 This is the third anniversary of TheSingleBlessing.com! Three - a divine and powerful number is one that TSB meets with great expectation. With our Lord and Savior at the helm, we look forward to continuing to minister to the needs of Christian singles globally.
As TSB celebrates our third anniversary, the primary purpose of God's plan is brought to mind – the furtherance of the Kingdom.  Considering the full spectrum of His plan, we ventured out into the fields and found some who had chosen to dedicate themselves to obedience and truly accept God's call to work on complex field assignments. 
Starting on this anniversary date, TSB will annually recognize and celebrate outstanding soldiers who have been diligent in their spiritual assignments by giving them the "Abiding In The Fields Award".  Our first recipients are two men of God of great strength and character, Mr. Lewis Williams (CA) and Mr. Bret Griffin (AL). In obedience, they have worked tirelessly and set aside their own personal needs to complete a portion of God's amazing plan.
Then the word of the Lord came unto me, saying, before I formed thee in the belly I knew thee; and before thou camest forth out of the womb I sanctified thee, and I ordained thee a prophet unto the nations.  Then said I, Ah, Lord God! Behold, I cannot speak: for I am a child.  But the Lord said unto me, Say not, I am a child: for thou shalt go to all that I shall send thee, and whatsoever I command thee thou shalt speak.  Be not afraid of their faces: for I am withthee to deliver thee, saith the Lord. Then the Lord put forth his hand, and touched my mouth. And the Lord said unto me, behold, I have put my words in thy mouth.  Jeremiah1:4-9  Standard King James Version
Mr.Lewis Williams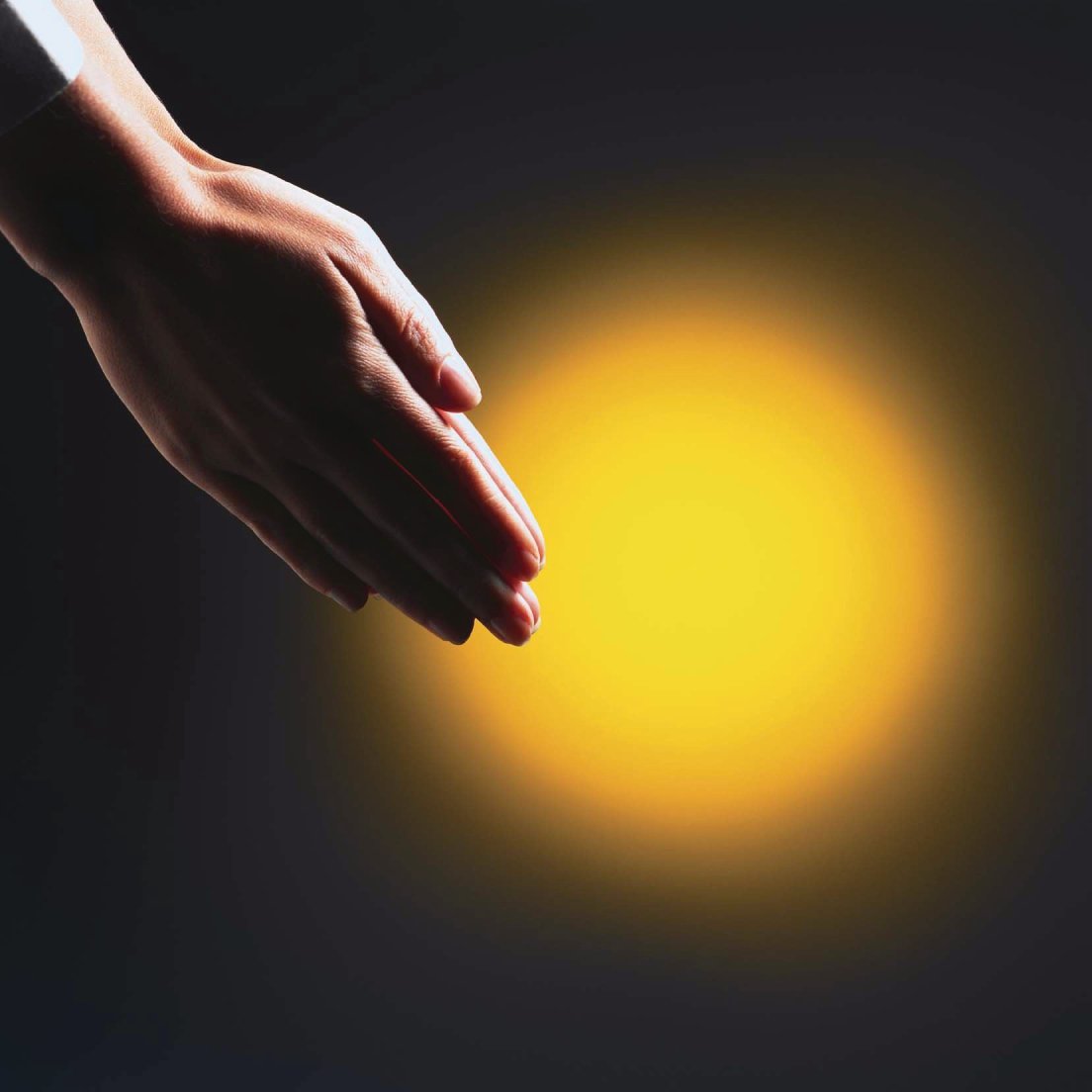 Our first recipient is Mr. Lewis Williams, aka Bro. Lew, a resident of Fairfield,CA who initiated a prayer ministry that expands across the United States.  As he sits in the captain's seat of this powerful prayer ministry providing guidance and giving clear direction, his extraordinary prayer warriors are diligent in receiving prayer request that can only be dealt with through a warrior's prayer and supplication.  As received, Bro. Lew provides status reports to his warriors often full of praises with positive results.  Divinely, this anointed ministry reaches many and oftentimes assists in provisions that are needed.
And yet, his captain's seat is but one facet of Bro. Lew's assignment.  He also extends his call by exhibiting outstanding work in the community with countless young people, providing the essentials that are needed for them to be successful in life. To these young people, Bro. Lew is a spiritual father figure, adult supervisor and a sounding board, while also supplementing many of their individual needs.  He is an extraordinary "Uncle" to many of the young people in Fairfield, and is loved and respected by all of "his children"and their parents. 
Onbehalf of the many that you and your warriors have stood in the gap in prayer for; the children of Fairfield that you have cared for, and the parents that you have ministered to and assisted, thank you Lewis for your work in exalting God's amazing plan.  Your many fruits will continue to be revealed.
Mr.Bret Griffin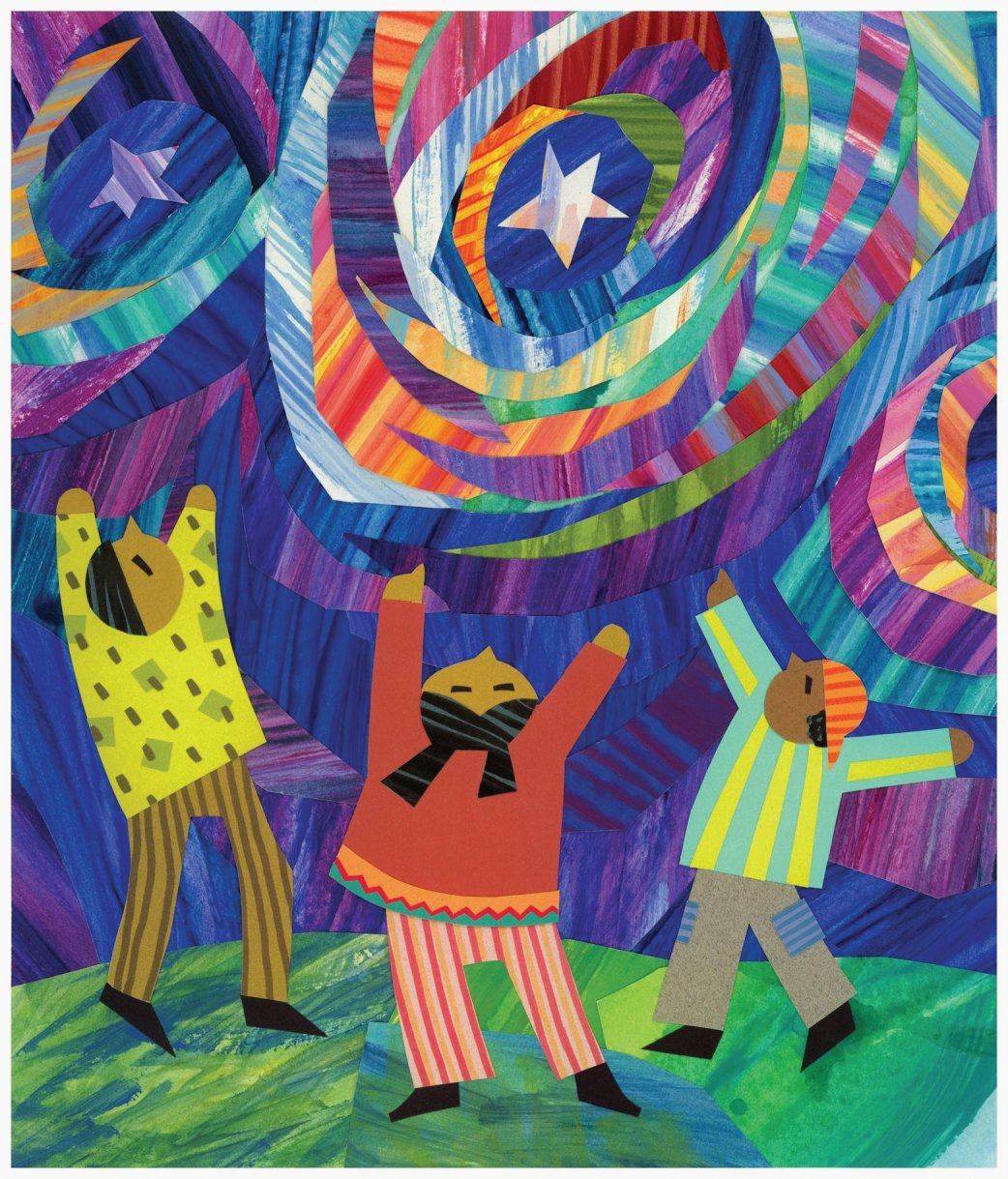 In the southeastern region of the United States, TSB found another soldier, Mr. Bret Griffin. He was called to be obedient to the instructions of God and his grandfather, Prof. H.Y. Griffin.
Bret recalls his grandfather having a vision to provide a park as a safe haven for the youth where they lived.  Upon retirement, he moved back into the community and dedicated a portion of land in honor of his grandfather for the construction of the children's community park.  "MyPark"was named by the children in the community and is located in the Yerkwood Community in Sumiton, AL.  
Bret has had the pleasure of seeing the fruits of God's work through young adults who have returned to the park to give positive reports of their accomplishments and endeavors.  Thank you Bret for your tenacity, but most of all- thank you for your obedience to answer the call.
Prayer
Praises to your name Father for once again allowing TSB to celebrate another year in existence. Your divine assistance to the ministry is neither wan nor faint – thank you!   Father, we also give thanks for TSB's introduction to many of your soldiers throughout the country that are boldly following your orders.  Father I pray that your soldiers continue to receive your blessings and that they are armed with all that is necessary to assist in conquering whatever may stand in the way of your will. We hold true to your promises Lord, and will forever give you all the glory, honor and praise.  Amen.
"My Nth Degree Confession"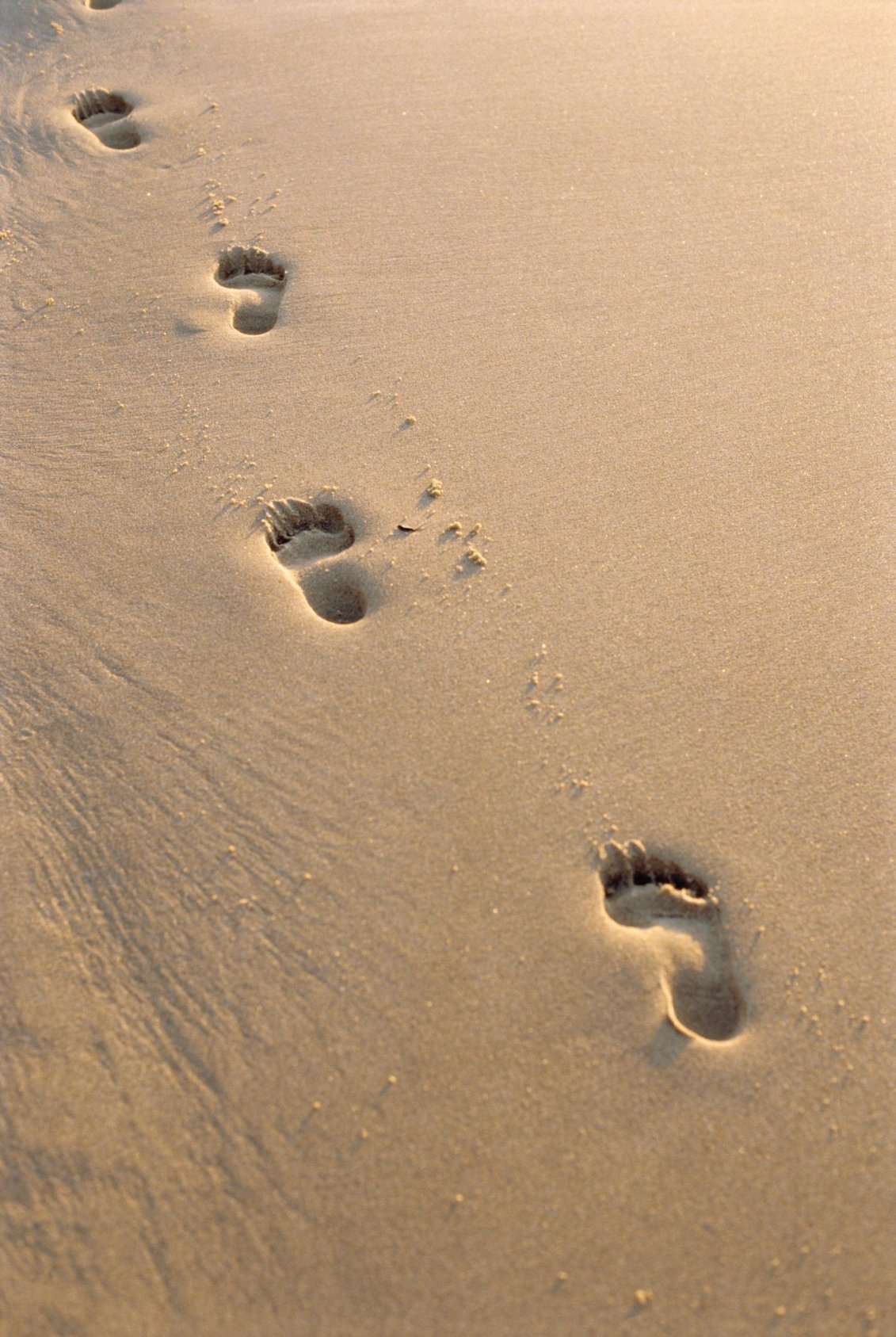 For years I wanted to publish a Christian magazine. My magazine (wearing the same name as this website) had been ready for print for some time, however, it never came to fruition because of the publishing cost. But one December night in 2010 at 9:00 p.m., God spoke to me and provided instructions to develop a "web publication" of my magazine, "TheSingleBlessing.com".
Clearly, He instructed me to take the articles from the magazine and place them on the website. Not thinking that I was going against His will and instruction, I chose to utilize only a certain portion of my articles, because I wanted to salvage some for the publication of the magazine at a later time.
Unknowingly, I was disobedient and it was costly. However, the cost was never a realization to me because of the vast number of people from across the globe that visited the site. Honestly, I have been truly amazed by the numbers! I can only imagine the results, had I followed His instructions to the nth degree - just as Noah did.
He had also clearly told me that the site would be global and it immediately was and continues to be. Glory to your name Father!
Now, I can only apologize for not fully following God's instructions to the nth degree. In the realm of obedience, Noah is and has been one of my major guide posts. I thought that I was being much like him – carefully taking God's instructions and remaining within the guidelines that He provided for me. Thinking back to Noah, his ark worked just as God planned - perfectly, with no mishaps.
It was only today, as I shared with a Christian friend how the site was developed, that I realized my failure to fully follow God's instructions. As I explained the development to my friend, the words "take the articles from the magazine and place them on the website" burned my soul - - the realization was so heavy that I could no longer continue the conversation. I felt an urge to get things right and I went directly to work on correcting my mistake. My measurements were off, and my "boat" had to be restructured so that it could truly sail and not just be kept afloat.
As amazing as TheSingleBlessing.com has been – I am so excited to see what happens next. Father, I thank you for your "guidance and perfection" and allowing me to correct the error at hand.
Lesson learned: My mistake was that of selfishness - - I wanted to publish the magazine. But there was a serious conflict at hand, I couldn't operate in the will of God and abide by things of my own choosing. Unknowingly, I rode the fence – but now I no longer straddle. It feels good - - Confession is good for the soul.
My brothers and sisters, how often have you partially done what God expected of you? - - And yet, you expect full results from Him. Selah.
My Prayer
Lord, I ask that Your blessing remains with TheSingleBlessing.com and that you take the ministry to yet another level so that those in need of your comfort and protection will see and feel the realization of what hope in Christ really means. I pray Father, that you accept my confession of failure to follow instruction and turn it into a positive lesson for those in need of knowing how to realize the comfort of your protection. Grow me Father, guide me - - I know that you have forgiven me. With all my heart I love You and live to do what is right and good in your sight. Your provisions are astronomical – beyond my wildest dreams and I thank you Lord, thank you.  Amen.
"Narrow is the way . . . ."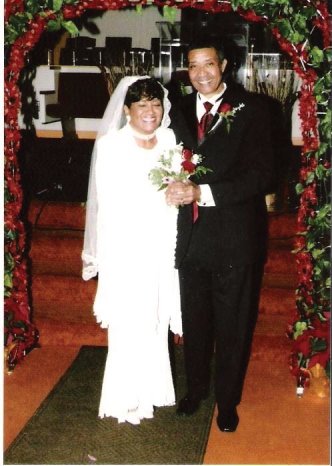 Love is patient and kind.  Love is not jealous or boastful or proud or rude.  It does not demand its own way.  It is not irritable, and it keeps no record of being wronged.  It does not rejoice about injustice but rejoices whenever the truth wins out. Love never gives up, or loses faith, is always hopeful, and endures through every circumstance. I Corinthians 13:4-7 
(New Living Translation)
Jim and Norma
December 2010
/