Shopping Cart
Your Cart is Empty
There was an error with PayPal
Click here to try again
Thank you for your business!
You should be receiving an order confirmation from Paypal shortly.
Exit Shopping Cart
A Christian Connection News Source
"Notes From Around the Globe"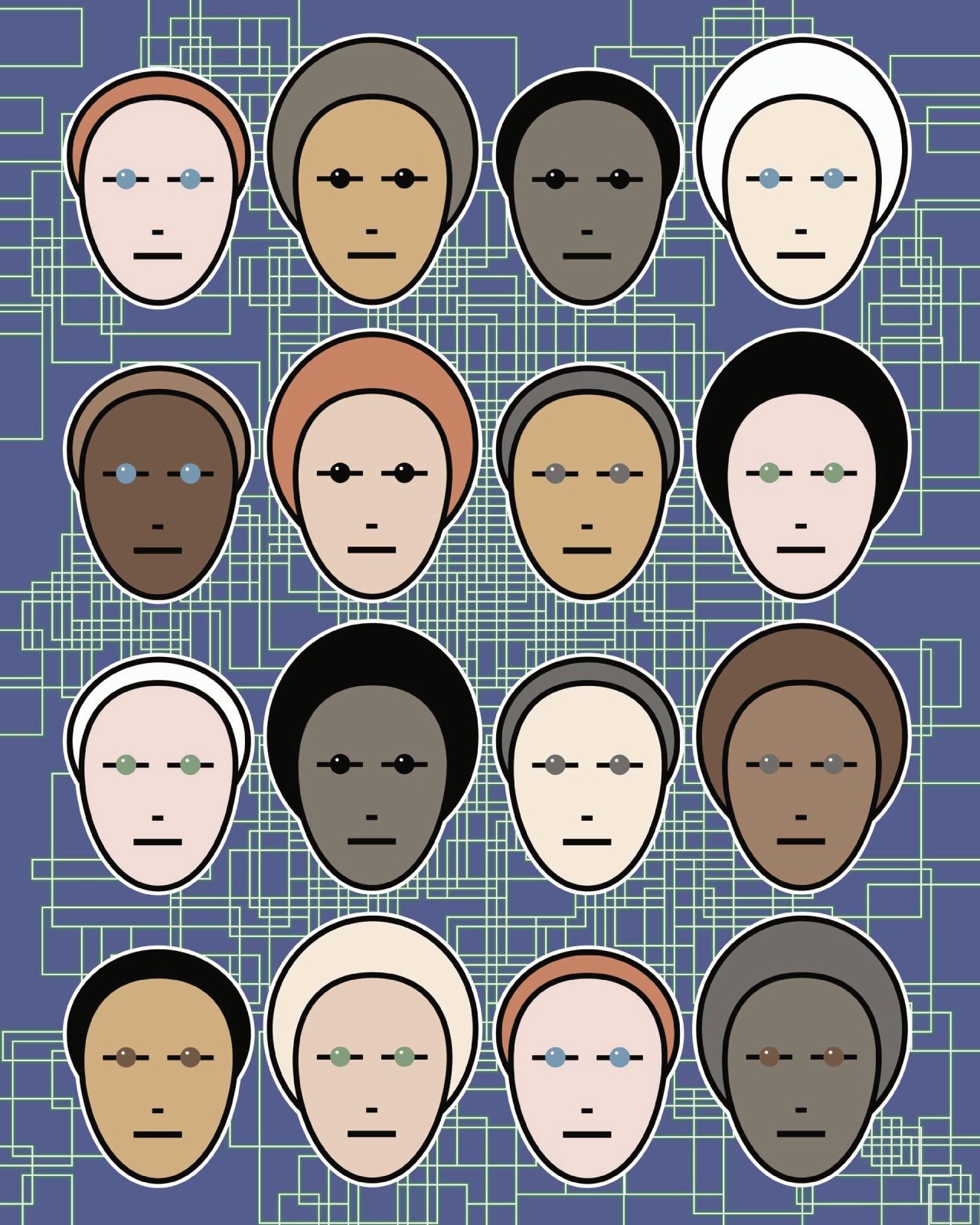 It is such a pleasure to hear from my readers from around the globe! It truly makes my heart dance! I have enjoyed the pleasure of sharing TheSingleBlessing.com with those of you not only in America, but in Australia, Russia, France, United Kingdom, Sweden, Ireland, Indonesia, Canada, Romania, Greenland, Italy, Brazil, Iceland, Latvia, South Africa, Viet Nam, Nigeria, Lithuania, Netherlands, Japan, Germany, Ukraine, Norway - - the lists goes on and on!
Your comments and questions are truly a blessing and I feel more than compelled to take a moment to share just a few of them from my readers in Tibet, Punjab, China, Dubai, Mumbai and of course, the good old USA! Thank you so much for taking the time to write and especially for visiting the site.
Joe Williams - 11/9/2013
I'd like to send a prayer to a very special Lady. She does so much for so many by providing wisdom, hope and strength to those who stagger along the way. Sometimes she never knows the extent of her gifts and yet she continues to give. Like all of us she has needs of her own, whether they be professional or personal. I pray everyday that our Lord watch over, protect and provide for her. This special Angel that I speak of is the creator of this site. Her words, thoughts and prayers have blessed so many. May the blessings that she has sent to others return to her 100 fold. God Bless you Jackie. (Message from "Pray For Me")
TSB Response - 11/10/13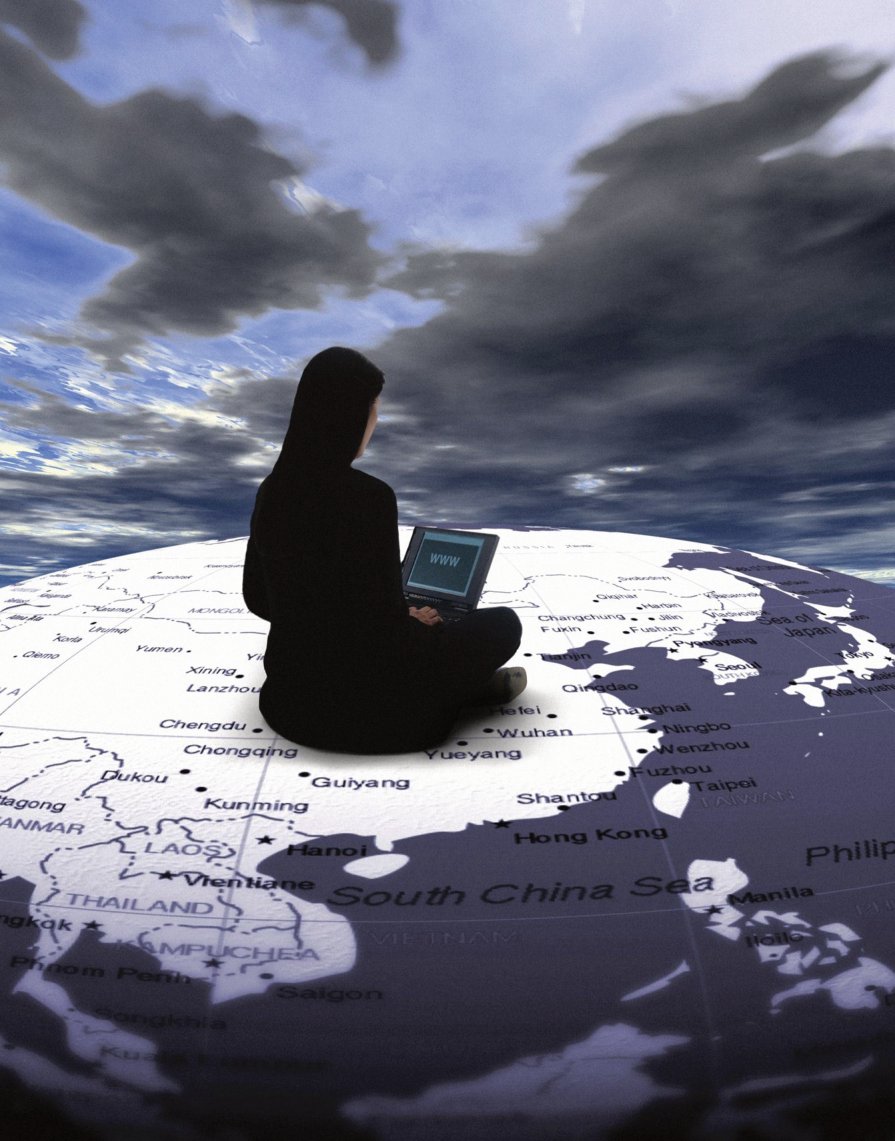 Joe, what a joy you are to my life. I thank God for your friendship and especially your caring spirit. I am touched by your personal petition for prayer for me. Thank you ever so much. May God continue to keep you and bless you abundantly. Glory to His Name!
ba punjab - 8/16/2013
Superb post. I always learn from your posts every day. Keep sharing. (My Nth Degree Confession)
Psy degree - 7/20/2013
The post you have provided is fascinating. I have been looking for this type of topic for a long time but finally my search is over & exceptional thanks to you. Your blog is not only good also useful.... (My Nth Degree Confession)
china marks - 6/9/2013
Thanks for your publication; wild style. Many thanks for sharing your article. (My Nth Degree Confession)
justsnapthis - 5/23/2013
Thanks for another wonderful post. Where else could anyone get this kind of information in such a perfect way of writing? I have a presentation subsequent week, and I'm on the search for this kind of info. (My Nth Degree Confession)
dubai prenup - 8/29/2013
i am always hopeful for good partner i am not thinking that my singleness is good for me. i need a partner who hold my hand and live with me. so correct thought you produce, marriage in my mind and in my heart also. You really create it seem so simple with your demonstration but I discover this subject to be really something which I think I would never comprehend. It seems too complex and very wide for me. I am anticipating for your next publish, I will try to get the hold of it! (Marriage in your heart and in your mind)
TSB Response - August 29, 2013
Thank you so much for writing. Let me explain - - This concept is simple. God has never complicated our lives - we make things complicated ourselves. Often times we tend to over think matters and become anxious, making hasty decisions. These decisions often lead to serious mistakes. I would like to invite you to read another article, "Celebrate Your Singleness" and concentrate on "God's View of Singleness" in the second section. This article addresses some of your comments mentioned above. Thanks so much for visiting - I look forward to hearing from you again!
holiday china - 5/17/2013
I was suggested this blog by my cousin. I'm not sure whether this post is written by him as no one else knows such details about my problem. You are amazing! Thanks! (My Nth Degree Confession)
mumbai - 5/17/2013
Keep functioning, fantastic job! (Remember to Praise Him in the Midst of Your Troubles)
China tour guides - 5/16/2013
Wow! This could be one of the most helpful blogs we have ever come across on this subject. Actually, excellent. I am an expert in this topic therefore I can understand your hard work. (Remember to Praise Him in the Midst of Your Troubles)
Princess gouff - 4/14/2013
Whoa, this blog is magnificent i love reading your posts. Keep up the great work! You know, many people are hunting around for this information, you could aid them greatly. (Marriage in Your Heart and in Your Mind)
A. Brett - 12/9/2012
After reading this post I've come to know about the Marriage: In Your Heart and in Your Mind as well. Thanks and keep it up!!! (Marriage in Your Heart and in Your Mind)
Then the Lord said to me, "Write my answer plainly on tablets, so that a runner can carry a correct message to others. Habakkuk 2:2 (New Living Translation Bible)
May God continue to bless and keep each of you!
Happy Second Anniversary TSB
"He LivesWithin My Heart"
 Anniversaries and birthdays come once a year, but God lives continuously within my heart.  On December 30, 2012, "TheSingleBlessing.com" will celebrate with God, our second anniversary. Praises to the Lord!
I am so very glad that He chose me to do His will. I am so very glad that He gave me the strength to carry on. I am so very glad that through trials, I can continue and accept the changes that are placed upon my shoulders.
Praises and love to my Master, my Father in heaven. I continue to pray for understanding, wisdom and guidance. My Lord, my redeemer - in you will I trust. Once again I place this ministry in your hands - for You, my Father, is the author - I am a mere tool. Praises to your name.
My Prayer
Thank you Lord for the blessing bestowed upon the TheSingleBlessing.com ministry. Under watchful eye I have seen your amazing work accomplished through its means. You have taken the ministry to an amazing level, reaching many that I would not have known to exist. I pray that those in need of your comfort and protection will know you as their redeemer and realize the true meaning of "hope in Christ." Your provisions are astronomical – and I thank you Lord.  Amen.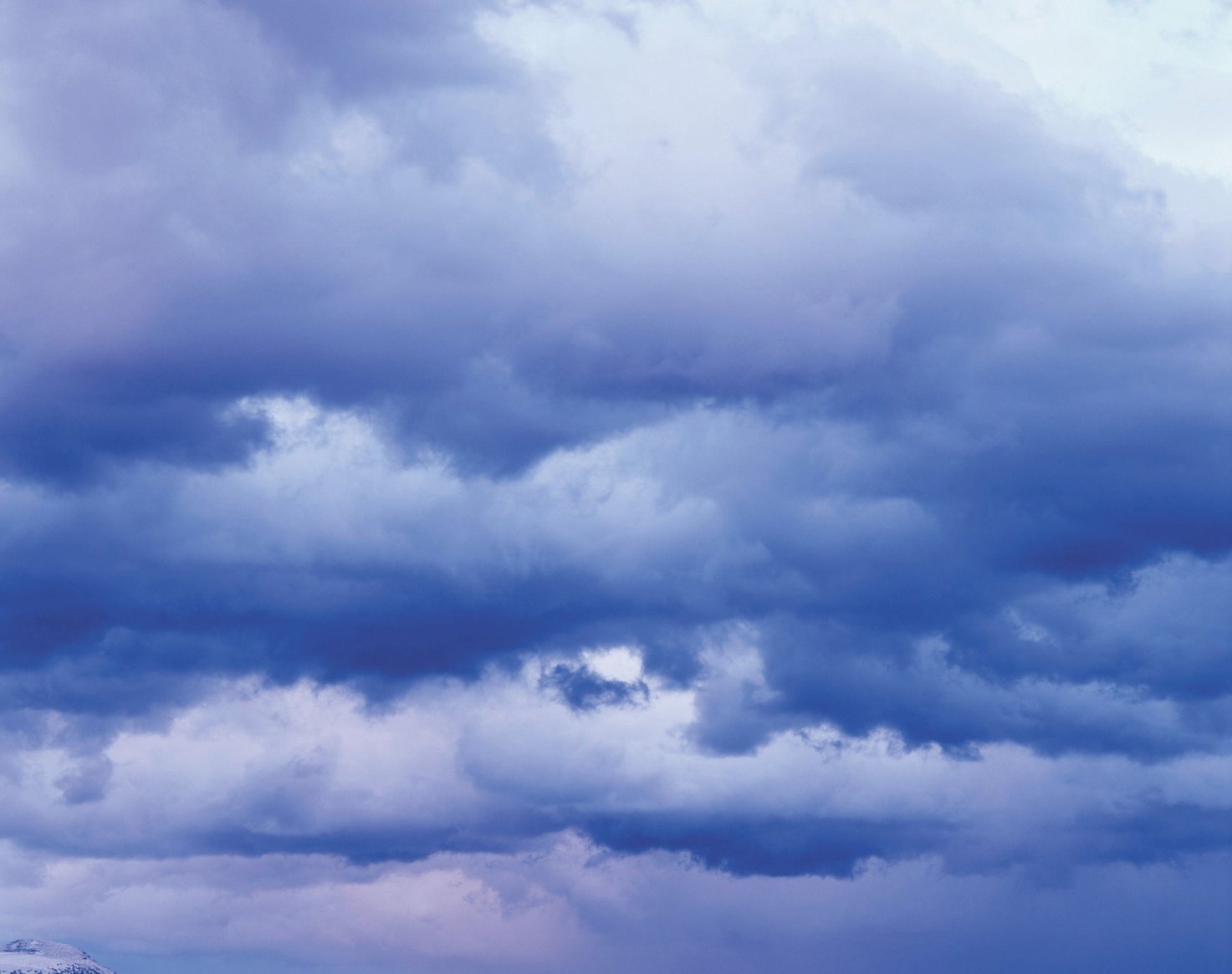 Christians - whether young or old, married or single, male or female will be troubled from time to time.  The test is how we weather the storm.  Do you withdraw, retreat and fill your heart and mind with worry?  At times we do.  But the real key to being triumphant while in the valley is to remember to praise Him in the midst of your troubles.  
My heart was troubled this evening and as I worked diligently to remedy the situation, I remembered to give it to God.  I recalled a promise I made to stay on the path that He had laid for me and I would step aside when the darts developed.  After all, they are mere distractions, taking the focus from the task at hand. God is my refuge, in Him is my trust.  And Lord, I must admit that I'm leaning wholly on you right now.  As I began to praise Him, as He so richly deserves, my relief was immediate.  My concerns were no longer magnified to the degree of worry.  The more I praised Him, the happier I became.  You see, I have an understanding that His answer for me may not be exactly what I think I need it to be, but it is exactly what it shall be.  So tonight, while in the midst of my troubles, I decided that I needed to get back to work and post this testimony.
My brothers and sisters, while trouble won't last always, I must also tell you that if there is a measure of work for you to do to remedy your situation - - do it.  However, you must also know when to release it and let God handle the rest.  If there is a phone call that is to be made, make it.  If there is a letter to be written, write it.  Whatever the instructions, do it and then allow the Master to take over.  Praise Him, with all your heart - praise Him.  I thank God for the foundation of my comfort -His love and mercy.  And now I invite you to rest in His love, experience His mercy; and above all, praise Him even in the midst of your troubles.   
Let everything that hath breath praise the Lord. 
Praise ye the Lord.  (Psalm 150:6)
/